About the company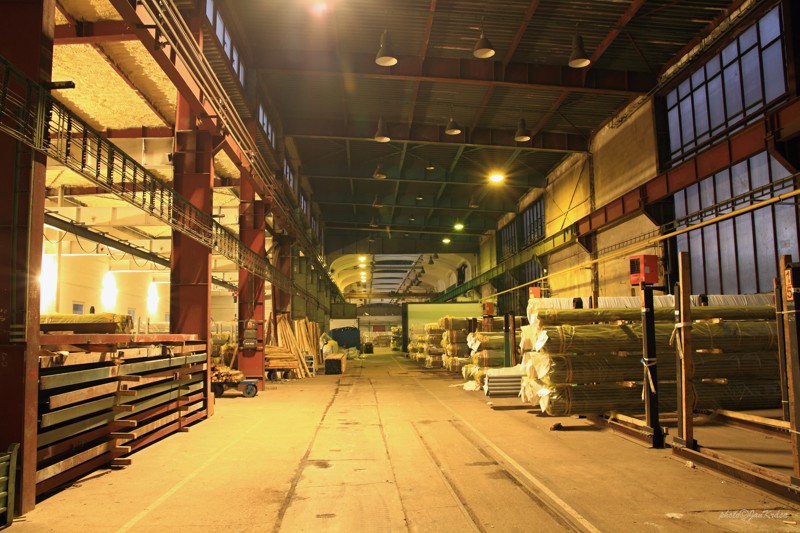 Fmm Europe, SE was established in 2013 and it has specialized in the serial production and mass production of parts for the automotive industry. The manufacturing plant of this Prague-based joint stock company is located in Tanvald.
The company meets the goals it has set thanks to high quality technical equipment, well-set processes and reliable and loyal employees. Thanks to that we have managed to maintain our ISO 9001:2015, obtained IATF 16949:2016 quality certificates and gain and keep satisfied customers.
Customer satisfaction is the main mission of the company and to this it applies its main goal – utmost quality – which is strongly prefered to quantity in all fields of production.
We are planning further development of production and the associated technical equipment in order to be able to fully utilize the potential presented by the extensive industrial complex of our plant in Tanvald.
Manufactory

Krkonošská 149
468 41 Tanvald


Copyright
© 2014 Fmm Europe, SE | Web by VisionWorks